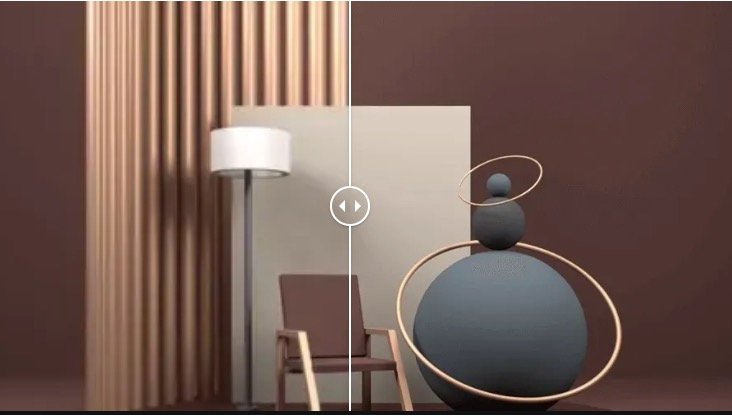 About AI Image Upscaler
Upscale.media is an AI-powered tool that promises to enhance and upscale images up to 4x without losing any quality or details. The tool supports a variety of image formats and offers both free and paid subscription plans for commercial and professional use with batch processing and real-time image transformations with automatic optimization, image URLs and storage for media library.
AI Image Upscaler Key Features
One of the key features of Upscale.media is its automatic and quick results, with the AI-based upscaling process completed in a matter of seconds.

The tool uses advanced computer vision algorithms to increase resolution while retaining textures from the original image.

Upscale.media can be used by professionals such as painters, digital artists, photographers, and e-commerce businesses to save time and improve the quality of their images.


Upscale.media offers up to 45 free image credits to users, which is pretty generous when compared to other similar platforms online.
What We Like About AI Image Upscaler
The results produced by Upscale.media are fantastic, with perfect color without blurry pixels in just three simple steps.
What We Dislike About AI Image Upscaler
Upscale.media does not provide API.
AI Image Upscaler Price