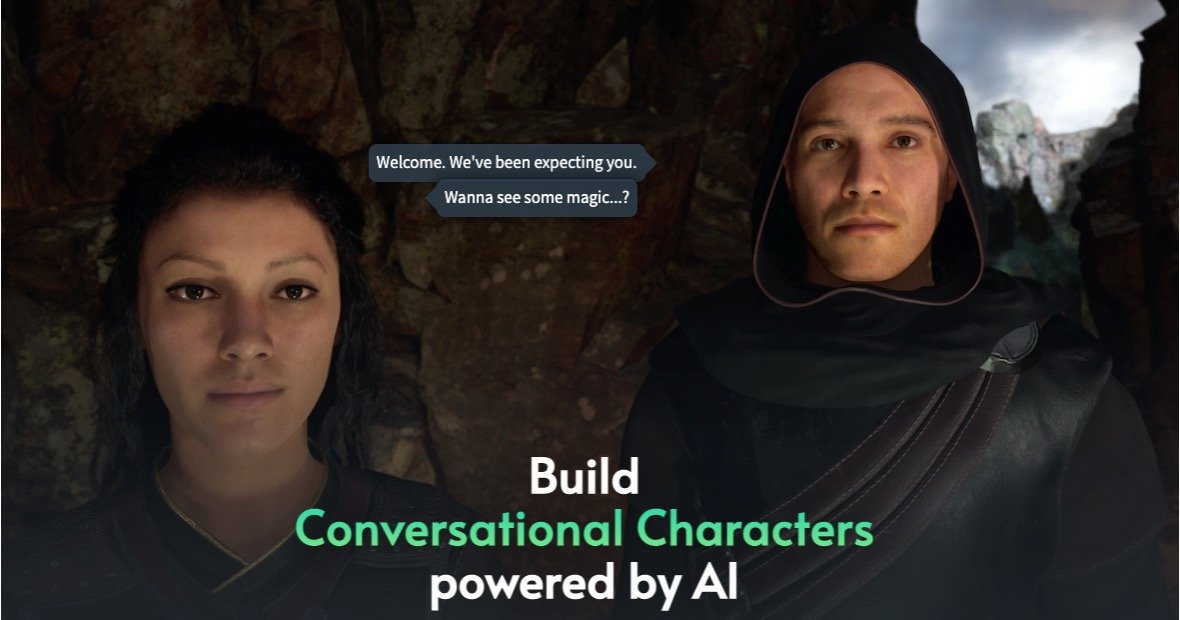 About Charisma AI
Are you looking for a platform that can help you create interactive stories with believable virtual characters? Look no further than Charisma.ai! This plug-and-play platform is powered by advanced machine learning, making it easy to increase the quality and depth of your virtual experiences and virtual beings.
Charisma AI Key Features
Unlike chatbot platforms, Charisma uses the language of storytelling, with built-in features like emotion, memory, scenes, and subplots to bring your projects to life.

Charisma tracks conversations in real-time and has analytics dead-center in the story editor, so you can write more of the storylines that players are engaged with.

Connect your Charisma project easily to Unreal Engine, Unity, mobile, and metaverses.


Charisma enables you to create magical experiences with our unique combination of creative storytelling techniques and advanced artificial intelligence, all in one simple platform.
What We Like About Charisma AI
Charisma's conversation engine is powered by advanced machine learning, which means that your virtual characters will be more believable and engaging.


Charisma's real-time analytics feature allows you to track conversations and fine-tune your storylines, ensuring that your audience is engaged throughout the experience.
What We Dislike About Charisma AI
If you're looking for a platform that allows for more customization, you may want to consider other options.
Charisma AI Price
Free