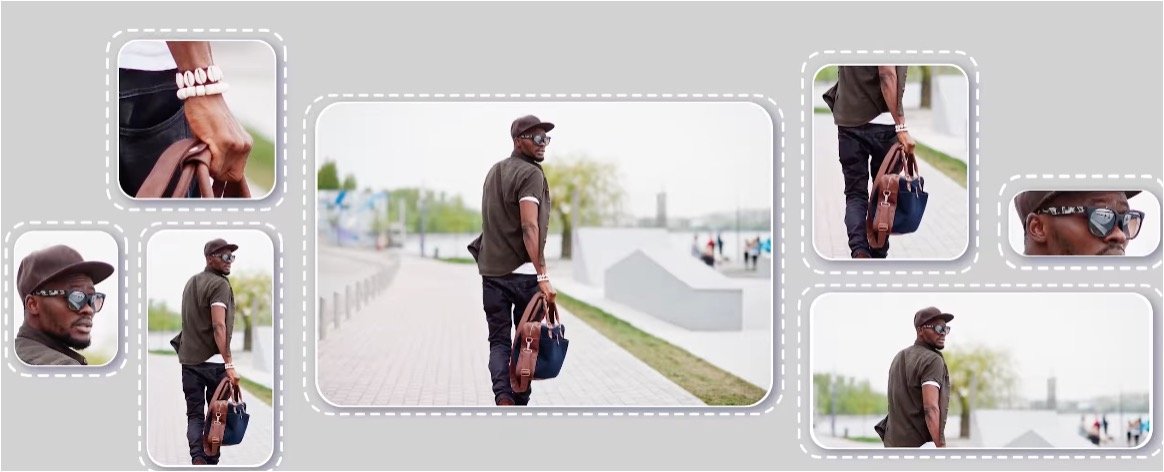 About Cloudinary
Cloudinary is an end-to-end image and video management solution for websites and mobile apps that helps brands, publishers, and e-commerce vendors create an engaging, consistent digital media experience.
Cloudinary Key Features
Comprehensive API library, 15 SDKs for popular languages, and prebuilt widgets for image uploads, video viewing, and product galleries.

Full lifecycle management with media library, auto-tagging using content-aware AI, access control, and role-based administration

Cloud-native platform with a full family of APIs and support for many video containers and codecs.


Automatic backup and revision tracking, advanced image and video transformations, and high-performance delivery through a CDN.
What We Like About Cloudinary
Easy integration with new and existing web and mobile applications.
What We Dislike About Cloudinary
Cloudinary's pricing covers all end-to-end media-related costs, which may be a disadvantage for some users.
Cloudinary Price