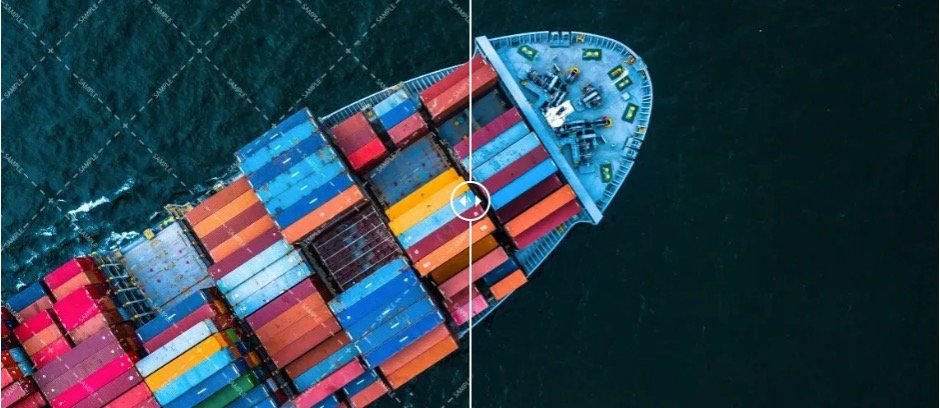 About Watermark Remover
Watermarkremover.io is an AI-based watermark removal tool that helps users remove watermarks from images. It is a free, online, and lightweight tool that can remove unwanted texts, dates, or objects from images within seconds and delivers quality and flawless results without hurting the originalities. The app uses state-of-the-art image processing algorithms that allow the quick and easy removal of watermarks from photos.
Watermark Remover Key Features
Quickly and easily remove watermarks from any image.

Simple User Interface (UI) that allows users to understand the specific procedures to use the WatermarkRemover.io app with the least amount of confusion.

AI-powered application that ensures the output image's color correctness, sharpness, and resolution are all the same as those of the original image.


No installation required, and it is available and compatible with any browser, including Google Chrome, Microsoft Edge, Opera.
What We Like About Watermark Remover
The process is quick and the results are impressive, making photos look clean and professional.
What We Dislike About Watermark Remover
When facing more subtle watermarks, there may be more artifacts, so the best way to use this is to cut the areas it does best and overlay it onto the original image, then manually remove the more subtle ones yourself manually.
Watermark Remover Price